Who We Are
Family Weal comes with the purpose of providing with most of the common & uncommon issues family people face every day. We have multiple knowledgeable experts in this field committed to providing reliable information and proper guidelines on the relevant topic. Please note we DO NOT provide any medical service, and suggest contacting registered doctors near you for your medical concerns. However, we do have real life experts to women problems, who are very knowledgeable in this field, and the data they provide are well-studied, well-researched, and accurate. We can assure you with pride that you can solely rely on each piece of information we share with you.
Emma Davies
Author
I believe that every mother has the right to know what's going on with her own body, and to make the decisions that are best for her and her family.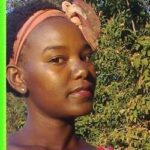 Regie Kibugu
Author
I remember when I first became a mother. It was one of the most amazing experiences of my life, also one of the most challenging and difficult times.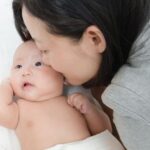 Jasmine Begg
Author
It's Jasmine, your fellow explorer! Five kids, countless journeys, and a heart brimming with lessons. Both through the atlas and the ABCs of parenting.